It seems we can't find what you're looking for. Perhaps searching can help.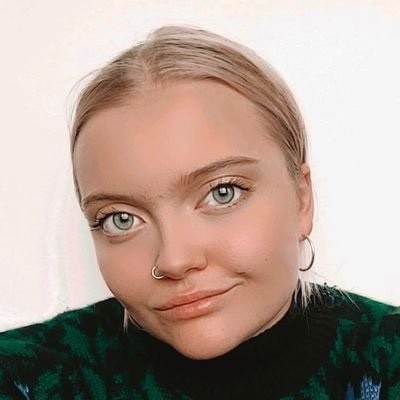 Mimi Granell is a freelance writer & digital content creator. She's currently completing an MA in Journalism at UWE in Bristol.
In 2021, she received First Class Honours for her BA in Media and Journalism. Swiftly after graduating, she became a recipient of the UWE Vice Chancellor Scholarship.
Her specialist areas include feature writing, digital communications management, project management, creative problem-solving and digital content creation.