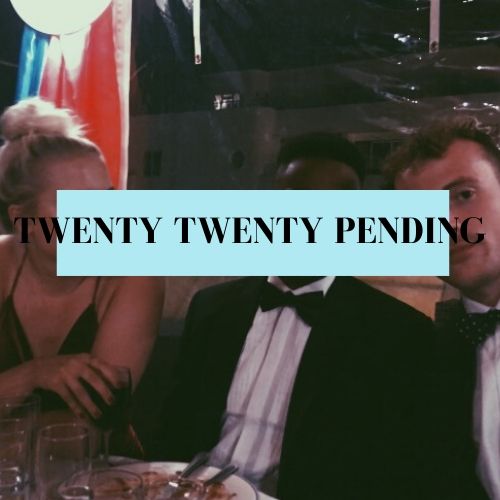 How is it that this year has simultaneously flown by and moved at a sloth's pace?
Adhering to the massive cliché that I am and it being only a few days into 2020, I've been trying to figure out what the f**k this year was. Honestly, I don't think I'm the only person that's been feeling a little baffled. If years of our lives were given titles like books or films, I think the past 12 months of my life would be named 'heavy'.
It feels like something's been sat on my chest. And it wasn't until I gave myself a week at home to gather my thoughts that it dawned on me that I'd been operating in autopilot. Until you leave a big city, you often don't realise you've been holding your breath the entire time.
We are a generation of extremes, especially as students. Obviously, the odd individual falls somewhere in the middle of this spectrum. However, the majority either neglect their studies and focus on their social lives; or stay in the library till the early hours downing a litre of coffee.
Before finishing for Christmas, the people around me, made it so evident why we are called the burnout generation. A friend jokingly said he'd scheduled his breakdown in for just after his deadlines, explaining he didn't have the time. Why do we feel guilty and wrong for trying to take care of ourselves?
Taking into account that we spend a vast amount of our time looking at screens or plugged into some sort of tech, why do we never think to recharge our batteries when we're running low. We wouldn't wait till our laptop's battery died to do something. 2020 won't see me creating crazy resolutions that I will have abandoned by the end of January, instead I'm just going to try and do more of what makes me laugh with the people that make me laugh most.
Plenty of people aren't bothered by the beginning of a new year but, the transition of the 31st to the 1st is my favourite time of year. It's another book in the saga of our lives, with all the best characters rolled over.
This year is going to be my year but I reckon we can share;)
Happy New Year!